Hello!  I'm back after a week off to celebrate Canada's 150th.  Thanks for your understanding!  
This week we take a look at Cloverdale.  This area of Surrey is HOT, HOT, HOT!  Looking at the stats, it's incredible to see that both condominiums and townhouses sit at 100% sales to active ratio.  This means that 100% of the listings in June sold.  Wow!  Detached homes, are still showing that it's a strong sellers market as well, sitting at 57.7%.  Cloverdale, most widely known for the annual Cloverdale Rodeo, is a fantastic community that has a strong mix of affordable and luxury housing.  In fact, there is a great new condo building, The Bristol, that is nearing completion - and it's solely for renters!    All in all, conscientious Cloverdale is a great place to call home, whatever your budget may be. 
~ Cloverdale ~
Sales to Active Ratio: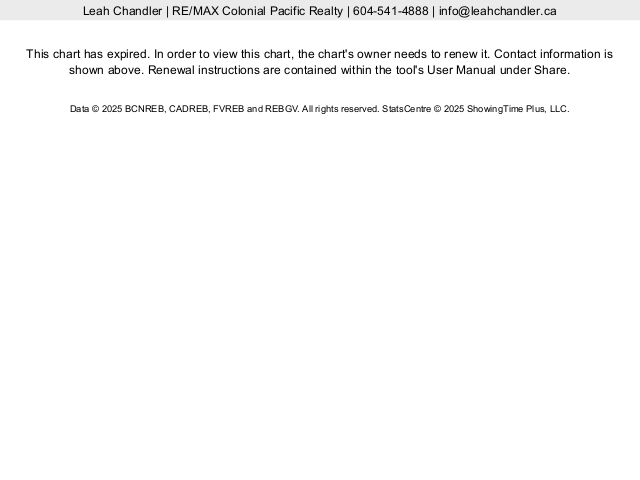 Days on Market: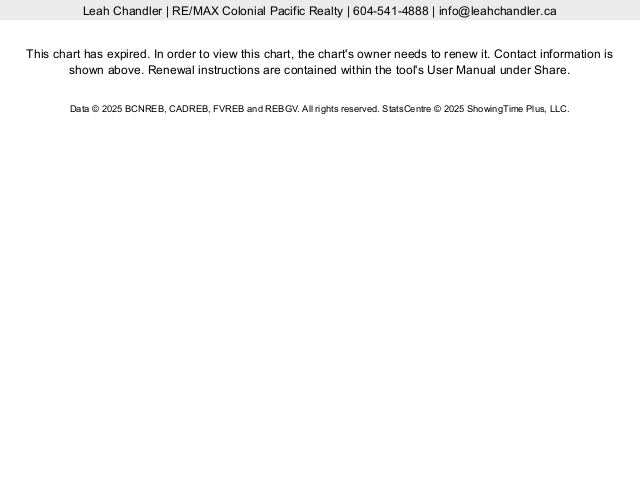 Median Sales Price: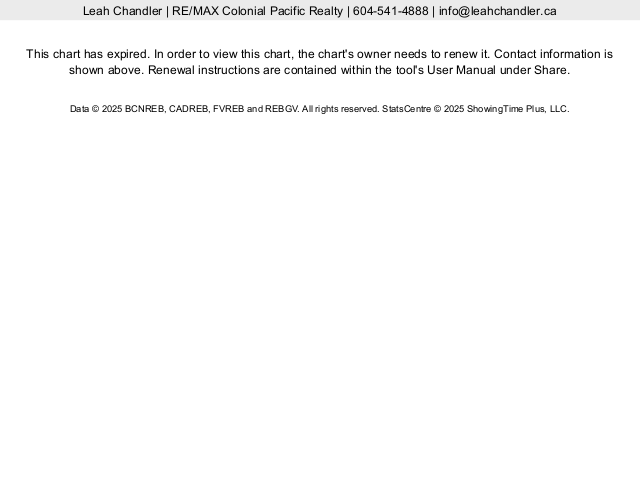 Townhouses
Sales to Active Ratio: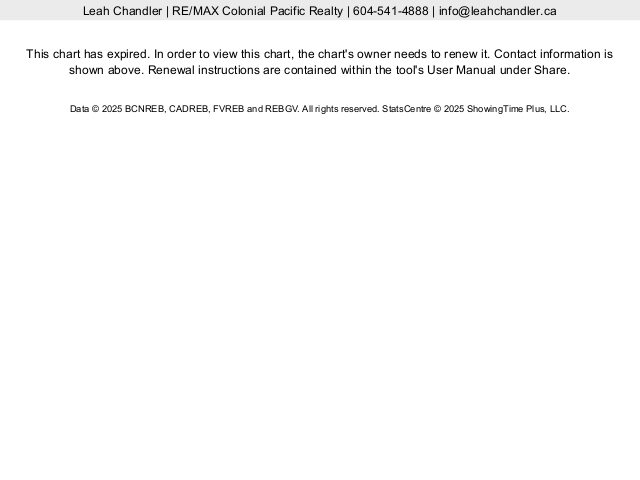 Days on Market: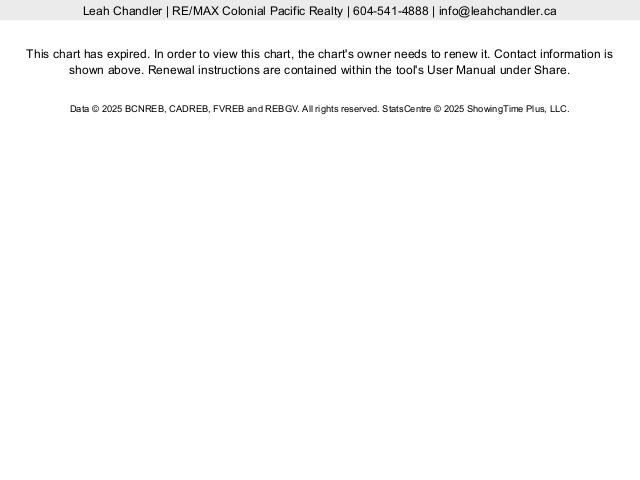 Median Sales Price: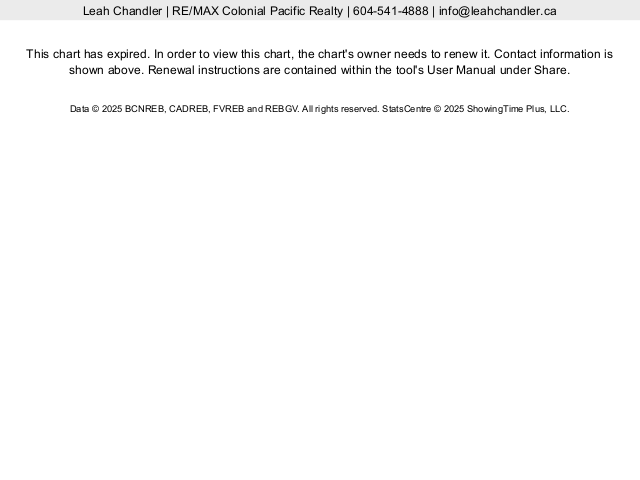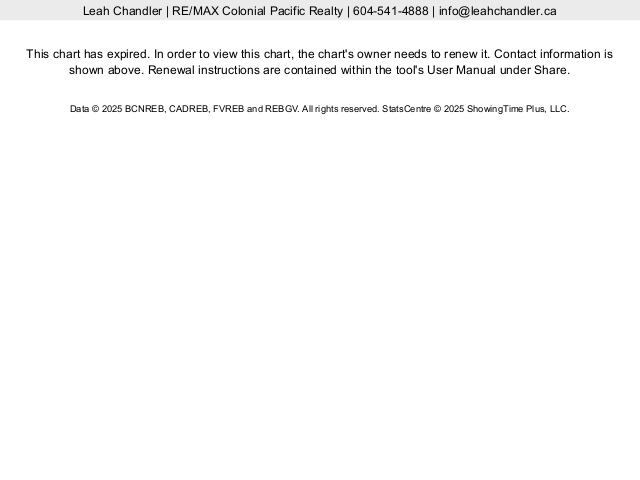 Days on Market: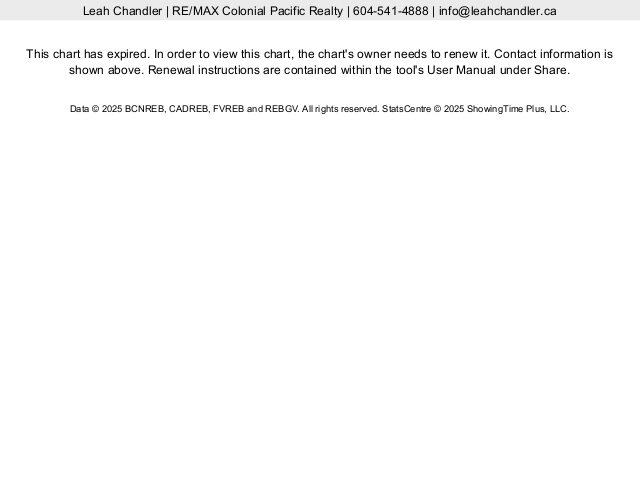 Median Sales Price: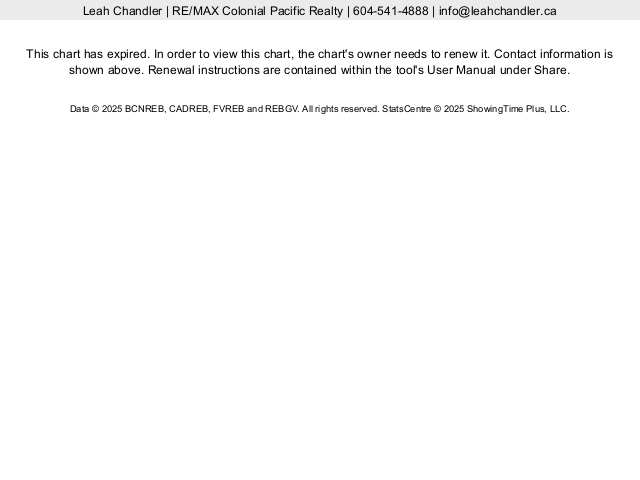 Schools in the Cloverdale Catchment:
Latimer Road Elementary
Sunrise Ridge Elementary
Martha Currie Elementary
Don Christian Elementary
George Greenaway Elementary
A.J. McLellan Elementary
Surrey Centre Elementary
Cloverdale Traditional Elementary
Hillcrest Elementary
Adams Road Elementary
Clayton Elementary
Lord Tweedsmuir Secondary
Clayton Heights Secondary
As you can see, there are many schools that are contained within the Cloverdale area of Surrey.  For specific school catchment detail on a particular property, please get in touch with me and I would be happy to send you this information.