Welcome to this week's edition of Market Monday!  I'll be taking a look at the Grandview area of South Surrey today.  This area runs from approximately Hwy 99 at 32 Ave down to 20th Ave and across to 176 St.  
As we have seen in previously highlighted neighbourhoods, the detached housing market remains strong, but the biggest jumps continue to be in the townhouse and condominium markets.  With the median number of days on market for townhouses being 8 days, and 9 days for condos, strata properties continue to be in extremely high demand.  In fact, condominium prices in the Grandview area have never been higher.  If you're thinking of cashing in on your built up equity, now is a great time to act!  
The list of elementary and secondary schools in this region are located at the end of this article.  Happy reading!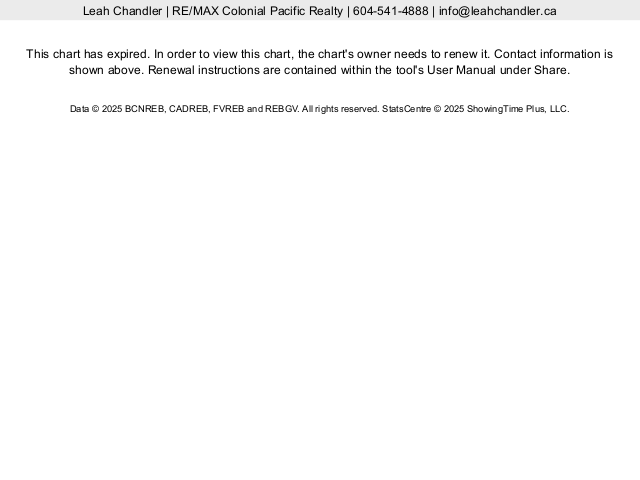 Days on Market: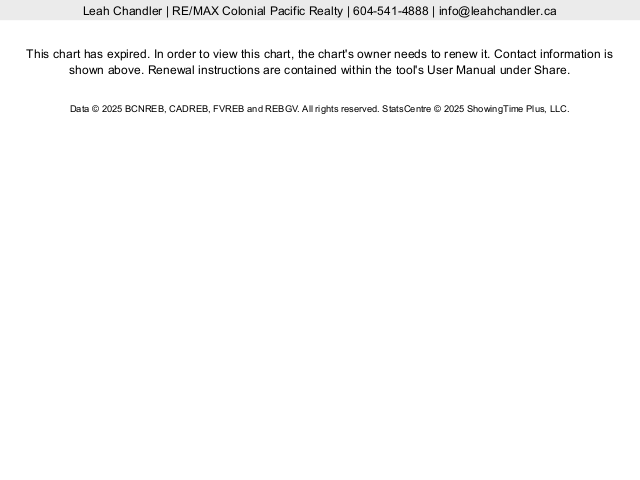 Median Sales Price: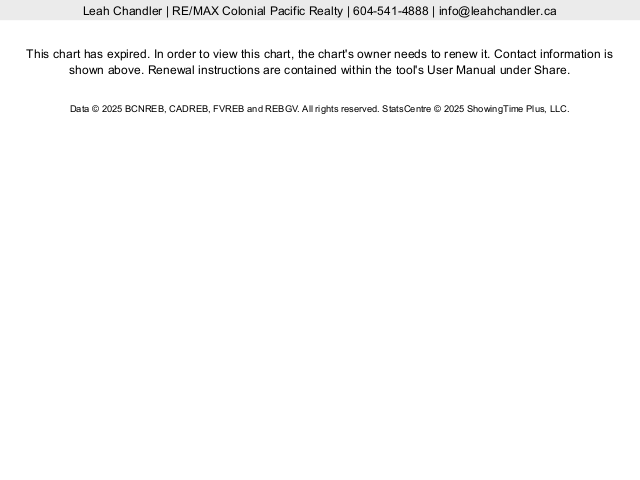 Sales to Active Ratio: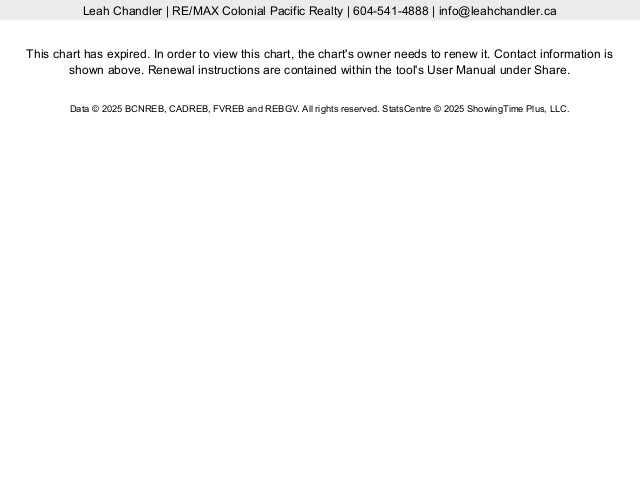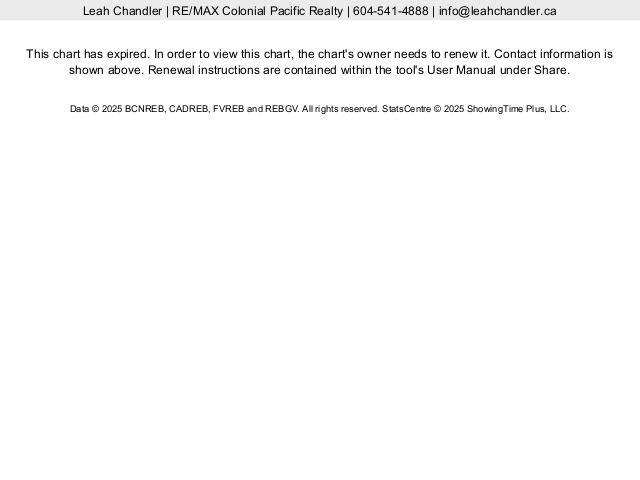 Median Sales Price: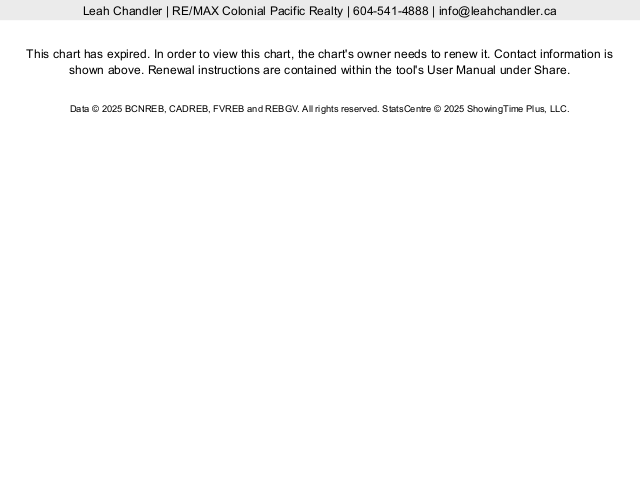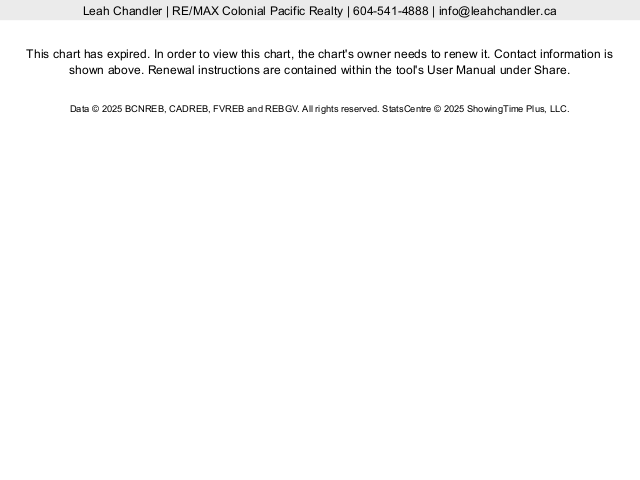 Days on Market: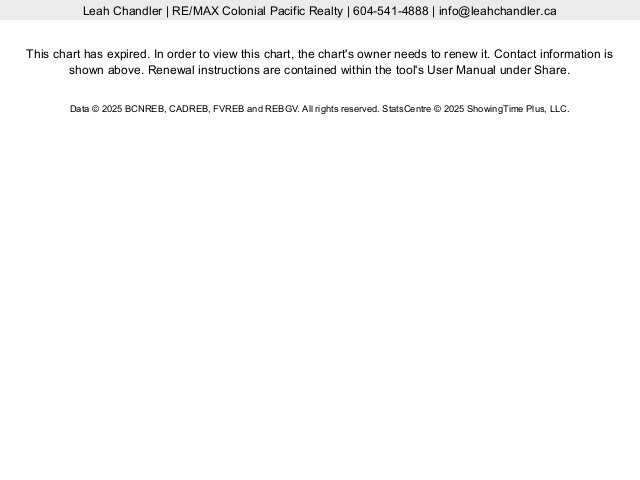 Median Sales Price: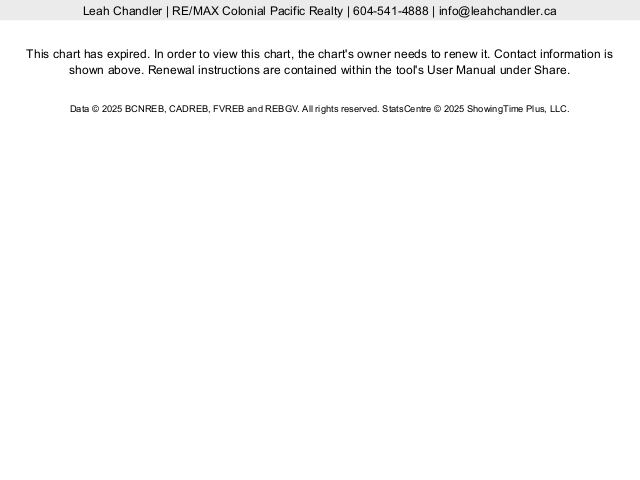 Schools within the Grandview Surrey catchment:
Elementary Schools:
Sunnyside Elementary
Pacific Heights Elementary
Secondary Schools:
Earl Marriott Secondary (French Emersion)
Semiahmoo Secondary
For specific school catchment areas on a particular property, please get in touch with me and I would be happy to provide you with this information!