This week we head into the super luxurious area of Elgin Chantrell, a neighbourhood located directly North East of Crescent Beach.  This community is filled with stunning properties and literal Dream Homes! If money is no option - this neighbourhood of exquisite homes is for you. From  ocean view estates to sprawling ranchers - no detail is left out in these homes.  There are also townhouses and condominiums available in Elgin Chantrell, so if homes are out of the budget, there is still an opportunity to call this neighbourhood home!
An interesting note about the stats this week is that the detached home market is showing us that it's currently a buyer's market!  A great example to tie in what I said in a previous post about the housing market being micro not macro.
~ Elgin Chantrell ~
Detached Homes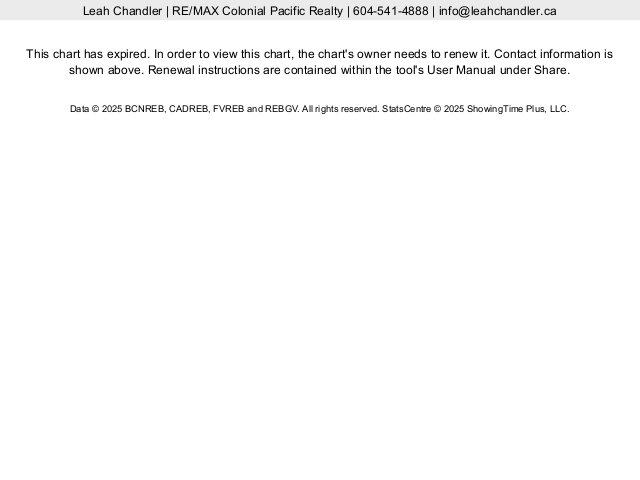 Days on Market: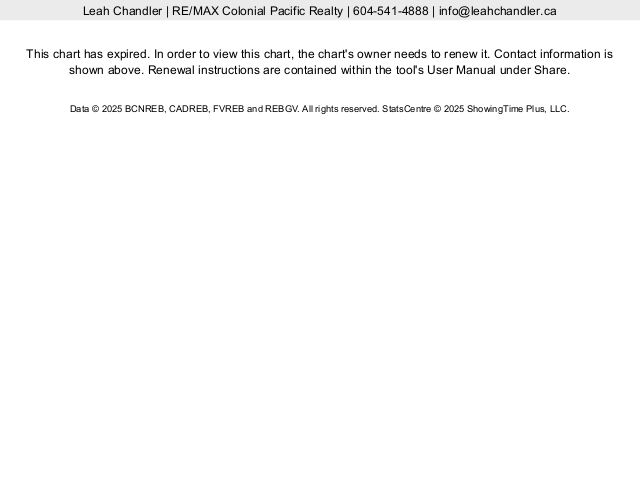 Median Sales Price: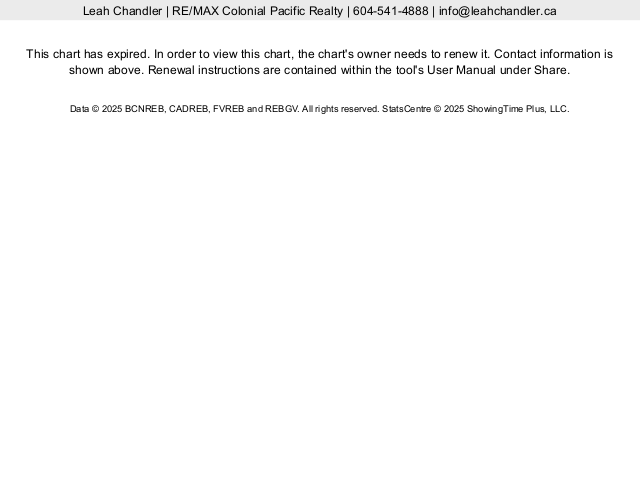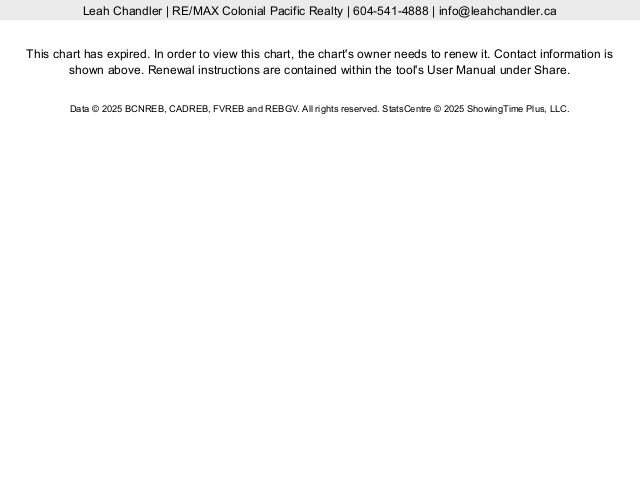 Days on Market: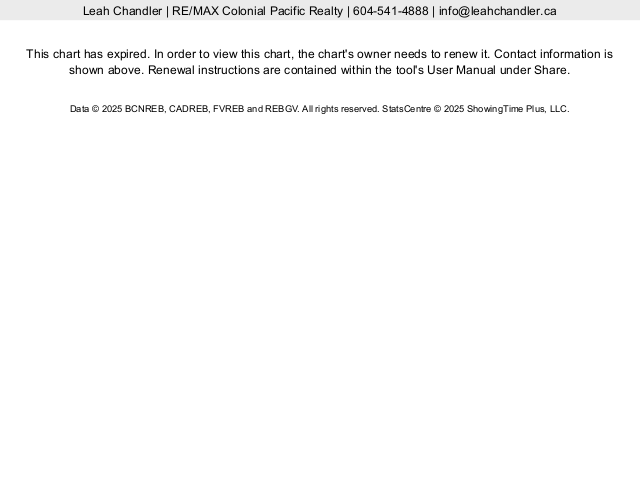 Median Sales Price: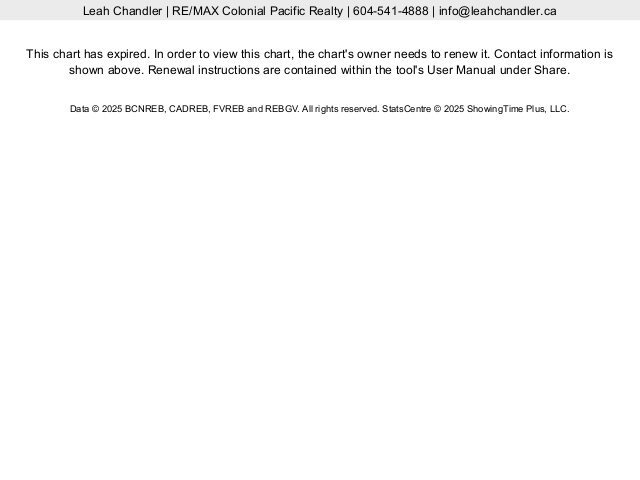 Days on Market: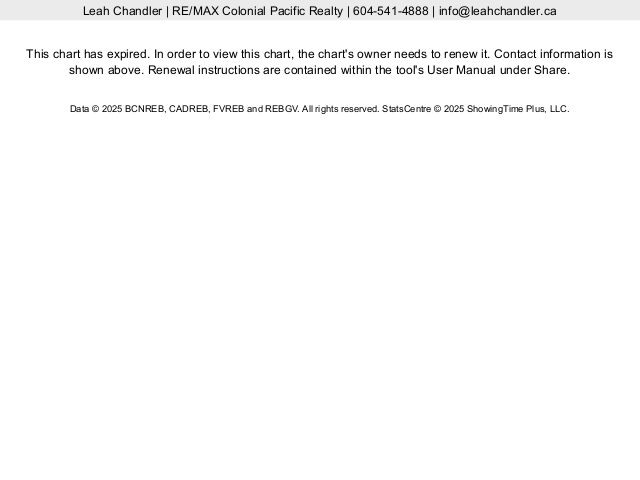 Median Sales Price: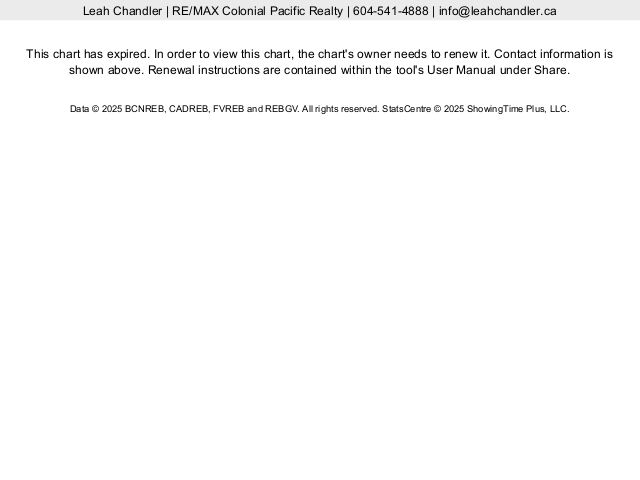 Schools in the Elgin Chantrell Catchment:
Semiahmoo Trail Elementary
Ray Shepherd Elementary
Chantrell Creek Elementary
Semiahmoo Secondary
Elgin Park Secondary (French Immersion)
For specific school catchment details on a particular property, please get in touch with me and I would be happy to send you this information!