Hello and welcome to this week's Market Monday!  Up on stage is the Pacific Douglas region of South Surrey.  This gorgeous region is made up of detached homes and townhomes and has seen major growth in the last few years.  If greenery and big trees are your jam, this area has lots to offer you.  With a  mix of old homes and new builds, Pacific Douglas has something for everyone.  And if privacy is what you're after, there are some large lots in this region (1+ acres!), affording you and your family the privacy you crave.   
~ Pacific Douglas ~
Sales to Active Ratio: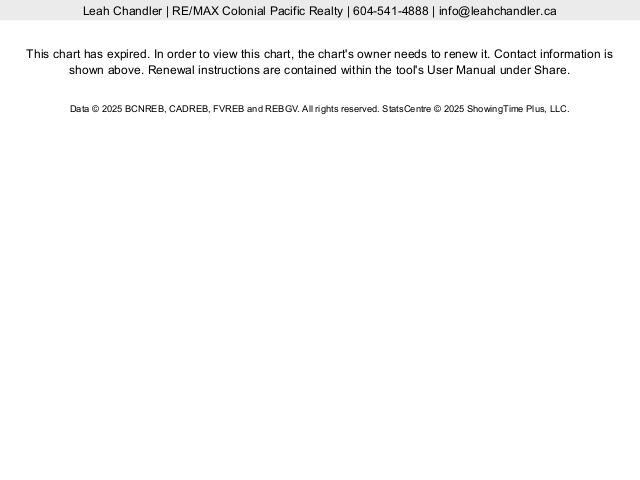 Days on Market: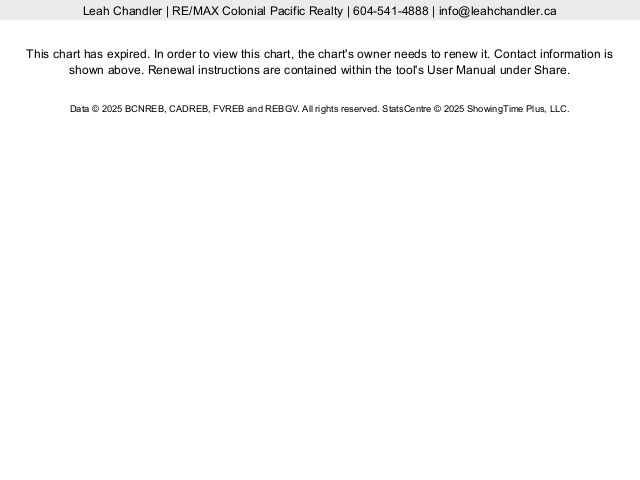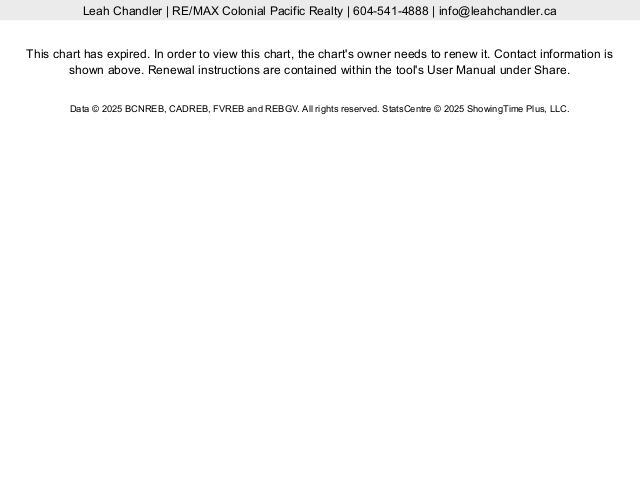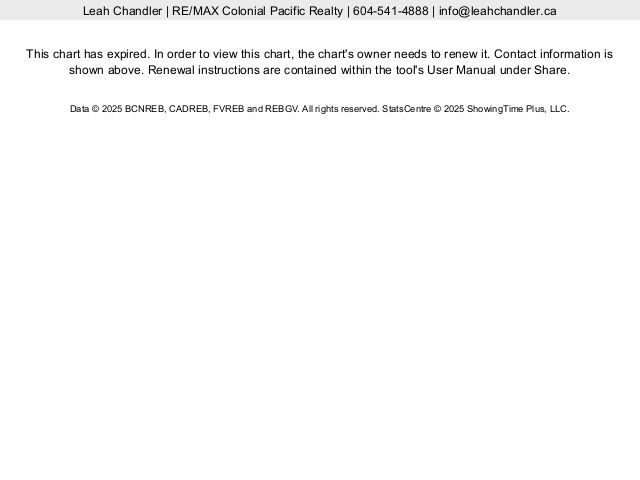 Days on Market: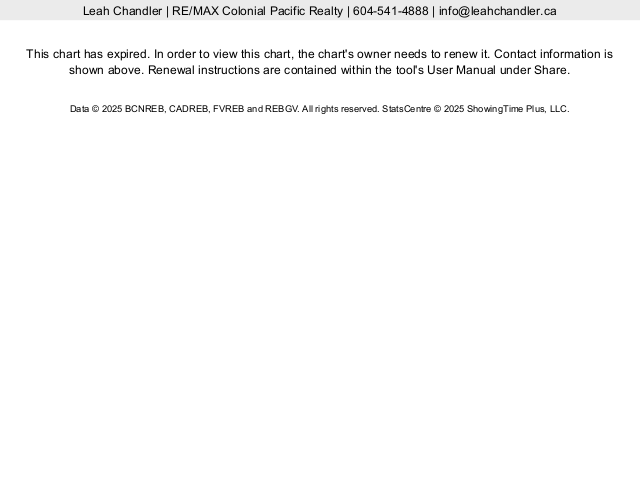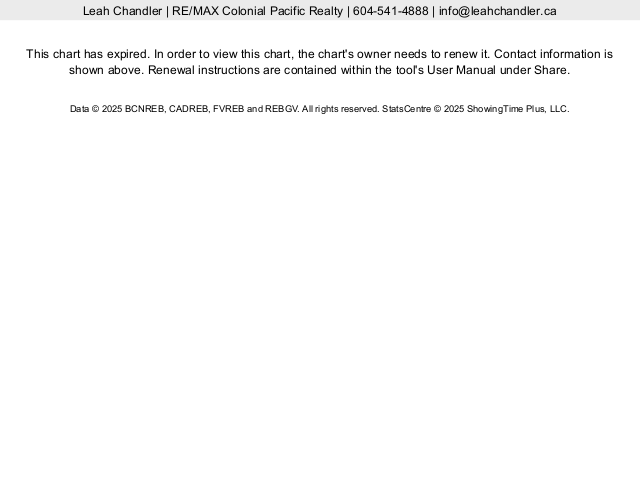 Schools in the Pacific Douglas Catchment:
Pacific Heights Elementary
Hall's Prairie Elementary
Earl Marriott Secondary (French Emersion)
For specific school catchment areas on a particular property, please get in touch with me and I would be happy to provide you with this information!