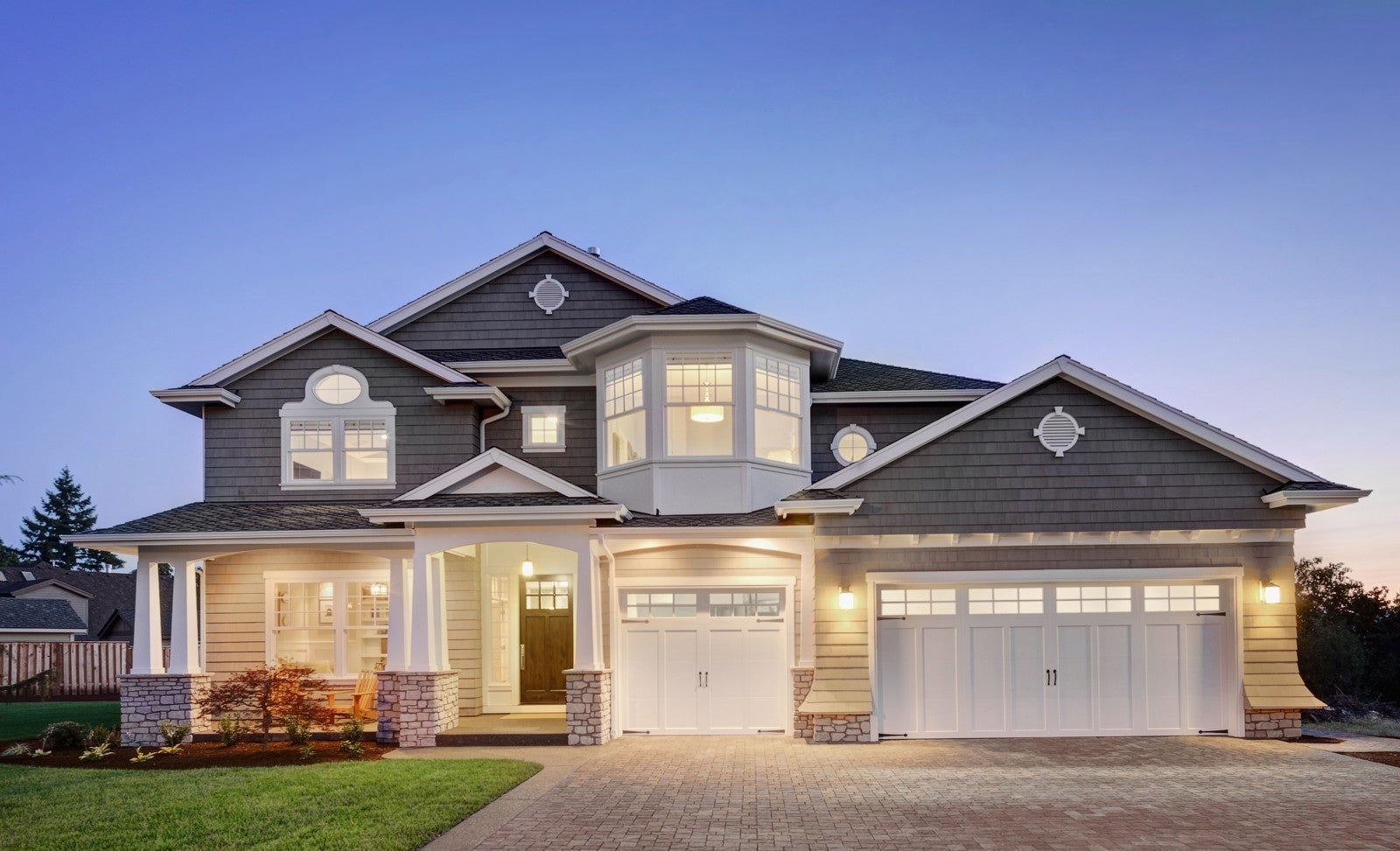 Here you can modify the criteria to view specific listings in the Lower Mainland that match your needs. 
Add or delete cities, and adjust the price, bedrooms, bathrooms, square feet and year built to find the exact home you are looking for.
And when that perfect home is discovered, let me know so that we can arrange a private viewing!
[Insert contact info/ widget if one exists]